The only way to make sense of change is to plunge into it…flow with it…join the dance. — Alan Watts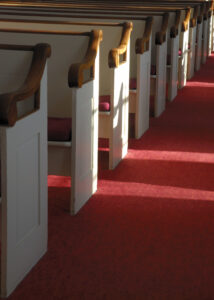 The COVID-19 emergency has changed the way we do church–but not the substance of our faith. The Community Church is a beloved community from all walks of life, including young and old, gay and straight, progressive and evangelical. Together, we walk in the ways of compassion and justice, seeking God's blessing for the gorgeous planet and her many beings. What binds us to one another is

the gospel of liberation, the grace of God

that shines in every single life, and in every single culture and place. Jesus surely embodies that gospel: but we see it shining in so many of the world's spiritual, religious and ethical traditions.
We are passionate about our faith…and we also trust the guidance of public health officials and the scientific community. So we've been careful this past year, and suspended most church activities (including Sunday worship) early on in the Spring of 2020. Now, in the Spring of 2022, we're once again worshipping in person, but we're doing this with a range of precautions that we believe are essential to faithful discipleship and membership in a community we cherish.
We continue to watch the unfolding public health crisis

aware that other adjustments may be necessary as the year moves along.

In the meantime, those joining us for Sunday worship are asked to wear masks, to sit safely in every other pew, and not to sing aloud in the sanctuary. All of these seems odd to many–and we know that it is–but we're determined to move creatively, faithfully and safely into the new world we inhabit.
Along the way, we know that

God will see us through

the strange new world of Zoom, Facetime and all the rest. The church continues to serve the poor, to speak out for the common good, and to march in the streets for those seeking meaningful racial justice and systemic change. We hope you'll join us in this mission of peace!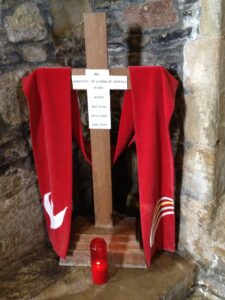 In these days, as ever, we need communities of

resilient hope and deep compassion

. We're creating that here in Durham, and we welcome you to help us. There's good work to be done!
Wherever you are on life's journey, your spirit is cherished and your questions are honored at the Community Church.
If you've got a pastoral concern, or simply need to talk, please be in touch with Pastor Dave Grishaw-Jones at DavidGJ@CCDurham.org or his phone at 831-706-6819. Let's be the church the world needs in 2022!
With our e-newsletters, which come out twice a week. One covers church events and news; the other focuses on our wide-ranging work for justice, mercy and peace. Click here to sign up!
SUNDAY SCHOOL AND CHILDREN'S PROGRAM:
Kristin Forselius and our team plan a wonderful series of events for children and teens. Email Kristin (here) to get your family involved in this supportive circle of spirit, friendship and care.
Dave Grishaw-Jones leads an online version of morning prayer, from his home, every Wednesday at 8 am. You'll find his morning prayer on Facebook Live, through the CCD Facebook page. If you wish, you can read the text of his prayers on his blog.
JOIN AN ONLINE CONVERSATION:
Dave hosts several small group conversations around spiritual practice, faith in a season of uncertainty, and our hunger for communion and justice.
Email Dave (here) for the links, and join us when you can.
Services begin each Sunday at 10 am (9 am in July and August). Click here to find the Zoom Link. If you're having any trouble, give us a call at 603-868-1230. We'll do our best to help you figure it out!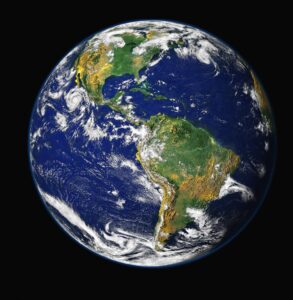 Since many find indoor activity tricky, we're inviting our friends and members to find a quiet space in the Peace Garden: a sacred and holy place just east of the sanctuary. You can sit on a bench there, reflect on poems and prayers collected for you, or even write a prayer of your own and tie it to a branch.
The only way to make sense of change is to plunge into it…flow with it…join the dance. — Alan Watts
LOOKING FOR SOMETHING GOOD TO READ, OR A PODCAST TO STIR THINGS UP? We've got a special page on the site here–with recommendations from staff and other leaders. Check it out here!