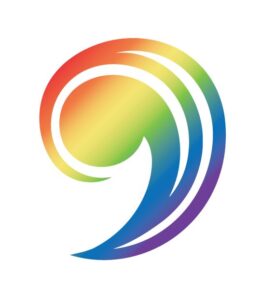 RECRUITING ANNOUNCEMENT
BUSINESS ADMINISTRATOR
October 13, 2020
The Community Church of Durham, UCC is actively recruiting for the position of Business Administrator. The function of the position; characteristic duties and responsibilities; anticipated core effort and benefits; and the reporting structure are provided in the attached job description. This is a part-time 18-hour per week, 12 month per-year position. The anticipated hourly rate is $25.00/hr.
Please send a letter of interest and your resume via e‑mail to Heather Curran, Office Administrator at heatherc@ccdurham.org. The closing date is October 31, 2020.
The Community Church of Durham, UCC is a Christian community that honors individual curiosity and congregational autonomy even as we plant ourselves decidedly in the progressive and reformed mainline tradition. We are one of 1,500 Open & Affirming congregations in the wider United Church of Christ. A detailed job description can be found HERE.