Fall 2020: "A Raw, Ragged Openness"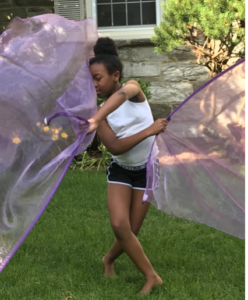 Join us this fall's journey into the mysteries, bewilderments and challenges of 2020. We believe that — even in the strangeness — God is preparing us for new modes of service, for bolder witness and lovingkindness. We can grow in this strange space, and we can open our hearts to the Grace that renews not just us, but all life.
For a while yet, our Sunday services are online. In addition, we're forming a number of small groups (most online, but one or two in person) to discuss and pray, to explore and practice faith together.
As we step out together, even in profound 'unknowing,' we discover the hand of the One whose promise resists all despair, the One whose name is Love.
Each week, we'll post a few questions or topics, that arise out of our online worship, and invite deeper reflection and (perhaps) struggle.
Take a look. Pull out a journal and do some writing. Call a friend. Then, log into your small group and see where the Spirit's leading you, what she's asking of you, what's next!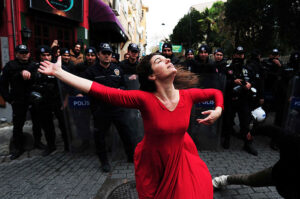 Exploring faith and practice, opening our hearts to the movement of the Spirit, we worship each Sunday morning at 10 am. Join us online this week…as our journey continues.
2. Join us by going to the church's Facebook page and watching on FACEBOOK LIVE.