November Worship Schedule
This is a year like no other: so we're accepting the challenge! In November, we'll explore

"Shalom"

–a particular season for a particular church.

"Seek the peace,"

says the prophet, his invitation to lovingkindness, justice and solidarity.
"The Spirit of the Lord is upon me, because the Lord has anointed me…"
With Dave Grishaw-Jones and James McKim, President of the Manchester NAACP
With a Food Drive for "End 68 Hours of Hunger" and a display of quilts honoring immigrants throughout the country.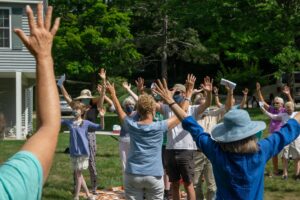 "3 Great Loves" (Neighbor)
"Teacher, which commandment in the law is the greatest?"
Dave Grishaw-Jones, Preaching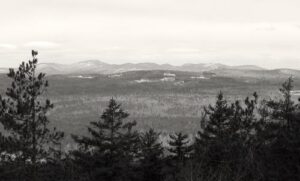 "3 Great Loves" (Creation)
"And all ate and were filled; and they took up what was left over, twelve baskets full."
With Dave G-J and Tarek Abuata, Executive Director of FOSNA (Friends of Sabeel North America)
Founding Pastor, the New Roots African Methodist Episcopal Church in Dorchester, MA
"Let the same mind be in you that was in Christ Jesus."
Dave Grishaw-Jones, Preaching
New Hampshire Council of Churches and Co-Chair,
NH Poor People's Campaign