December Worship Schedule
The liturgical year turns, and a new year begins, with the Season of Deep Advent — a season shaped by the tensions of life in exile. "O come, o come, Emmanuel, and ransom captive Israel / that mourns in lonely exile here / until the Son of God appear." This season – Deep Advent – is a season for mourning, and (at the same time) a season for caroling and hope. It's a season of captivity, and a season of liberating joy. In this strange space, we watch for the birth of human compassion, for the awakening of God's justice among us. And "a raw, ragged openness" points the way!
"Woman, here is your son."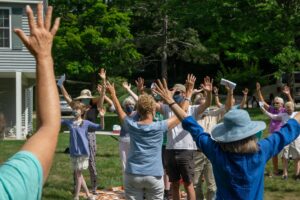 "When you walk through the fire, you shall not be burned, and the flame shall not consume you."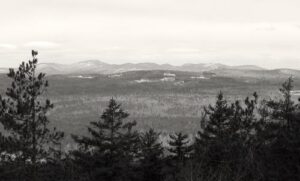 "God brings the powerful down from their thrones, and lifts up the lowly."
Director of "Maryam: A Woman of Bethlehem"
"Joseph, Show Us the Way"
"Joseph, son of David, do not be afraid."
Dave Grishaw-Jones, Preaching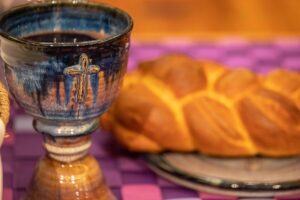 5 pm / A Christmas Procession
Our young friends and families lead us on a Christmas procession, concluding in the Upper Parking Area with a simple moment of Christmas joy and prayer.
9 pm / A Christmas Celebration
Dave Grishaw-Jones is excited to collaborate with Catherine York, David Ervin and our Chancel Choir–celebrating Christmas with carols and anthems, prayers and readings…ONLINE, OF COURSE!