LET THE COMMUNITY CHURCH BE THE SITE FOR YOUR SPECIAL EVENT
* We believe sharing our facility is an important way to support the greater Durham community. Organizations and individuals looking to hold weddings, baptisms, memorial services, concerts, rehearsals, lectures and meetings in a unique public space will feel right at home at the Community Church. We are proud to be handicap-accessible.
* NOTE that our building is not available for events and meetings during the present COVID-19 outbreak and emergency. We apologize for any inconvenience–but we're committed to supporting public health practices and community goals. We won't be accepting new bookings either, until such time as our office is fully staffed and the building is again open to the community. Thanks for your patience.
Seats 400; with two grand pianos, and a Rieger Organ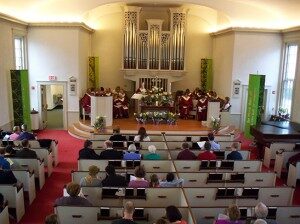 Seats 75 in chairs, upright piano, and a Noack Organ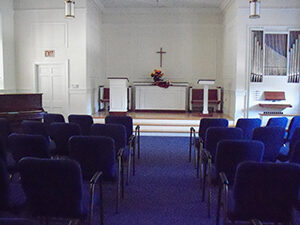 Seats 100 in chairs, 60 at tables, with a grand piano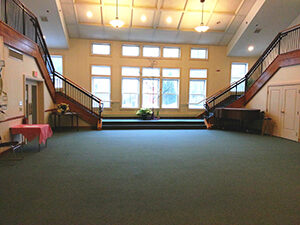 Seats 20 in a living room-style setting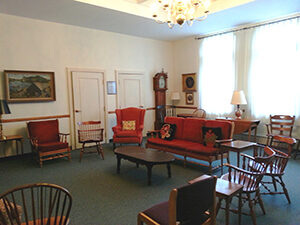 Seats 14 comfortably at a conference table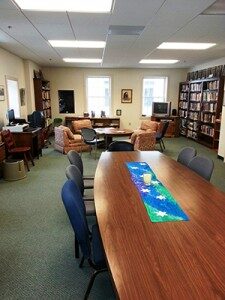 Seats 14 comfortably at a conference table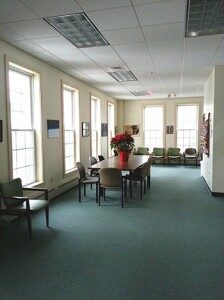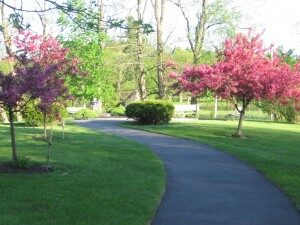 Organizations Currently Using Our Facility:
+ Active Retirement Association
UNH Parking at the Community Church
Year-round, we offer parking spaces for rent to UNH students. Fees for 2021-2022:
In order to accomodate church activities, we ask our parkers to move their cars away from the church lot on Sunday mornings (prior to 7 am). You're welcome to return after 1 pm.