Here in Durham, we're not just "doing church": we're raising changemakers. Within an

intergenerational

Christian community, a community passionate about justice and peace, we are dedicated to programs and values that invite compassion and encourage

leadership

among children and youth of all ages.
Through friendship and mission, in our programming and gathering, we offer children and youth a loving, safe and encouraging space for

spiritual growth

and maturity. In return, they give us their spirit, their curiosity, their openness and their joyfulness. We all grow. We all change the world.
Together,

we are the church!

Together,

we are the people of God!
Our younger youth group–including grades 4 to 6–gets together to build friendships, do some team building, and have fun together. We do all this through games, activities, and occasional service projects.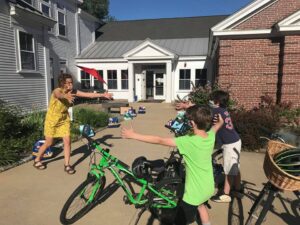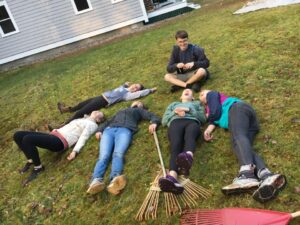 This is for 7-8 grade youth–combining fun games and activities with conversation and discussion around gratitude, identity, self-care, friendships, relationships, faith, sexual health and well-being. Kids may also participate in a service project.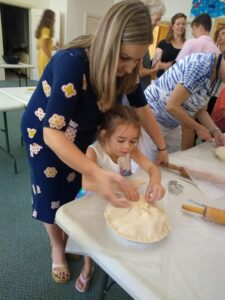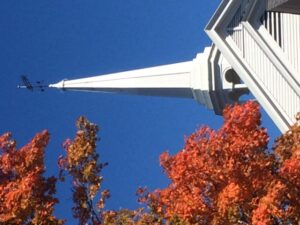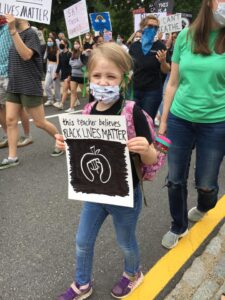 SUNDAY EVE YOUTH BIBLE STUDY
In a trusting and quieter environment, middle school and high school kids ask questions and share in conversation around faith and values. we'll read a Bible passage or other inspirational reading as a framework. We share in communion once a month and develop a meditative prayer practice.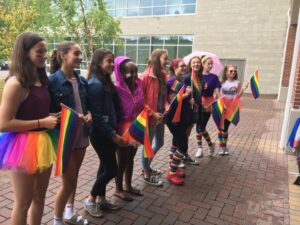 Our high school experience is all about GIVING BACK. At the Community Church, youth focus on issues and needs that are important to them. They serve in ways that are meaningful and have impact. Their contribution challenges the rest of us to grow in faith, to stretch in witness and service. Along the way, they also spend a lot of time having fun! Includes time for de-stressing with deep breathing, and meditation practice too!
Sundays, 6:30 pm.