In 2005. the Community Church joined UCC congregations across the continent in a Covenant of Openness & Affirmation. In this decision, blessed through discernment, discussion and prayer, we committed ourselves to full inclusion and godly blessing for all human beings. In particular, we recognized the historic exclusion–from church life–of lesbian, gay, bisexual, transgender and nonbinary friends. We joined the UCC in saying: We welcome you! We celebrate your gifts! We embrace your ministries!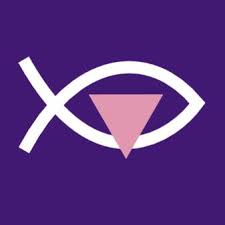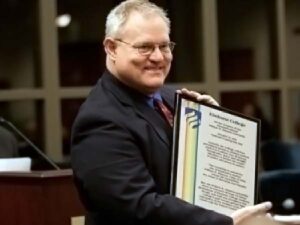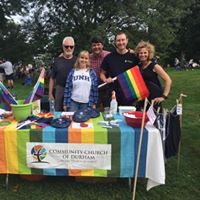 Since 2005, we've been actively and joyfully engaged: spreading the news, inviting friends to join us, blessing same-sex marriages and celebrating the power of love!
We take our message to the streets and march.