Peacemaking & Nonviolence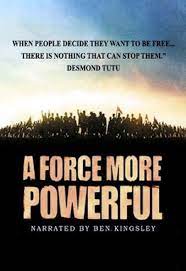 A Force More Powerful
is a documentary series on one of the 20th century's most important and least-known stories: how nonviolent power overcame oppression and authoritarian rule. It includes six cases of movements, and each case is approximately 30 minutes long.
The Forgiveness Project (The F-WORD Exhibition)
comes to the Community Church of Durham on May 1, 2022 for a two-week stay in our Fellowship Hall. The exhibition is a thought-provoking collection of arresting images and personal narratives, exploring forgiveness in the face of atrocity.
Drawing together voices from South Africa, America, Israel, Palestine, Northern Ireland and England, the exhibition examines forgiveness as a healing process, a path out of victimhood and, ultimately, a journey of hope. Find out more: 603-868-1230.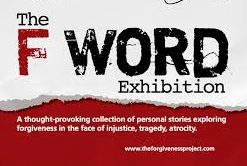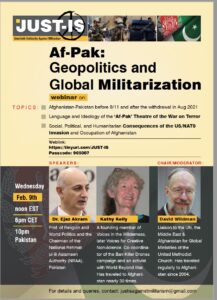 JUST-IS: Interfaith Solidarity Against Militarism
JUST-IS, a new interfaith solidarity group against global militarism, is just now launching in 2022!

Join us for a first webinar, offering
crucial analysis on the crisis in Afghanistan to the left of mainstream media via Dr Ejaz Akram (Pakistan) and Kathy Kelly (US), moderated by David Wildman (UMC Global Ministries).
,