"If the inner life is great," said Meister Eckhart 800 years ago, "the outer life will never be puny." Eckhart and others talk about two dimensions in prayer: the horizontal (connecting us in lovingkindness to others) and the vertical (uniting us in love with the Source of all that is and will be). The two intersect in stillness, in reflection, in meditation, in prayer.
And this kind of practice is cultivated, tended like a garden, through daily experience and circles of support. There are so many ways into a meaningful practice of prayer. For some of us, silence is the key; for others, it's movement, yoga, tai chi, qi gong. The key seems to be discipline, and steady practice. It's a wild and noisy world out there, so find a place and time to step aside and pray. And do it often.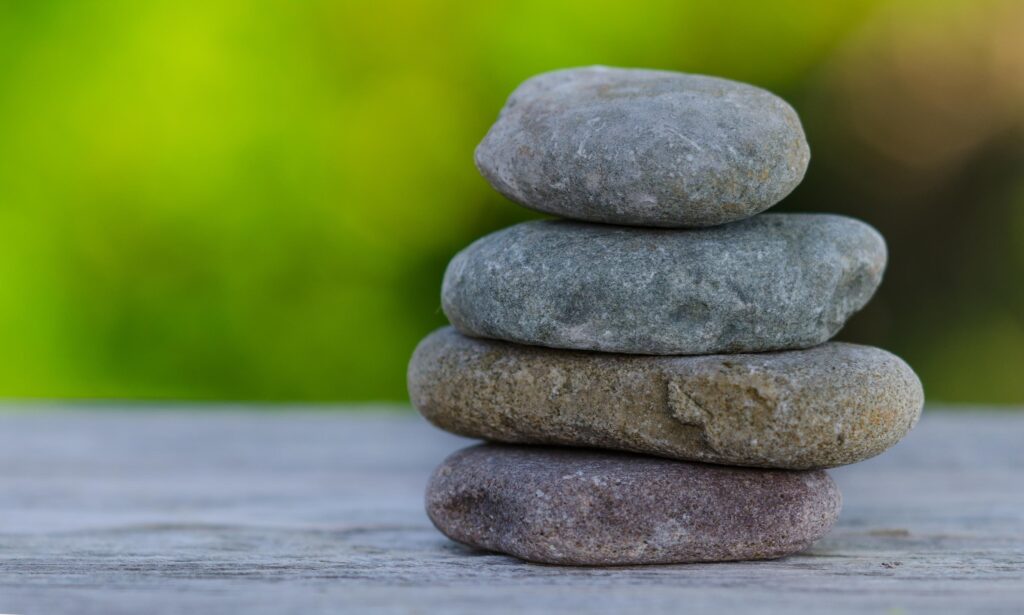 Dave leads a 20 minute online prayer gathering six days a week–incorporating chant, intercessory prayer and five minutes of silent meditation.
Mondays through Saturdays
("Friend" David Grishaw-Jones)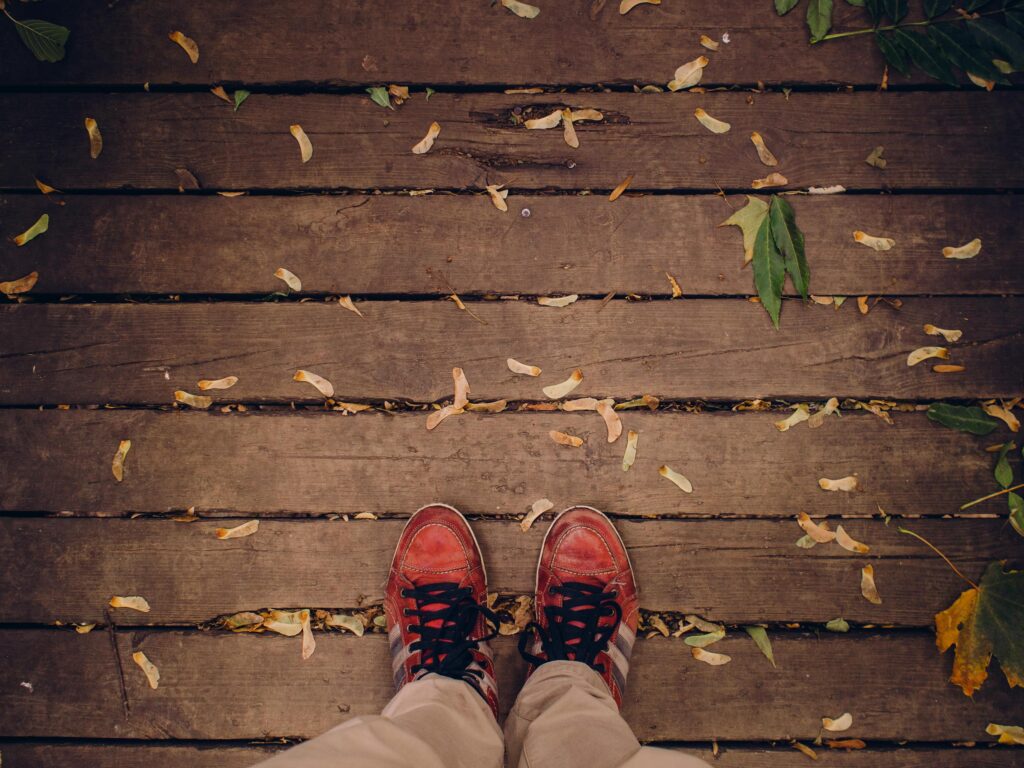 The Peace Garden at the Community Church
These days, many are looking for a quiet place for reflection, a safe and comfortable place where the mind settles, the heart wanders and the Spirit dwells. We invite you to visit the Peace Garden at the Community Church–down a simple path just east of the sanctuary doors, and nestled there outside the church.
In this summer of uncertainty, we are confident in God's abundant love and unceasing mercy. The Peace Garden is a sacred place for reflecting on these gifts, receiving them anew; and we trust you'll find the renewing spirit of God as so many do.