Books, Blogs and Podcasts Too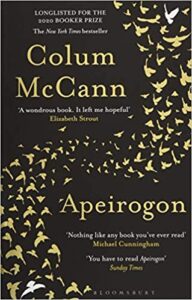 Colum McCann has written a compelling story about pain, loss, violence and reconciliation. At its heart is a true story about a Palestinian father and an Israeli father–each of whom has lost a beloved daughter to bloodshed and civil strife. Around that story, McCann evokes the possibility of community, brotherhood and new pathways to healing old wounds. Five stars! (DGJ)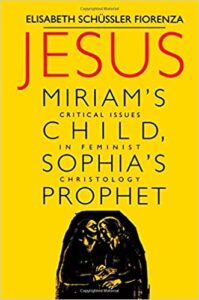 Jesus: Miriam's Child, Sophia's Prophet by Elisabeth Schussler Fiorenza
+ Fiorenza's work has long challenged narrow and patriarchal interpretations of Jesus with bold possibilities, shaped by feminist christologies and ideas. I love this kind of work, and find such power and hope in it.
The Testament of Mary
by Colm Toibin
+'A tender, soul-searching exploration of a mother's mourning; a searing, stunning work.'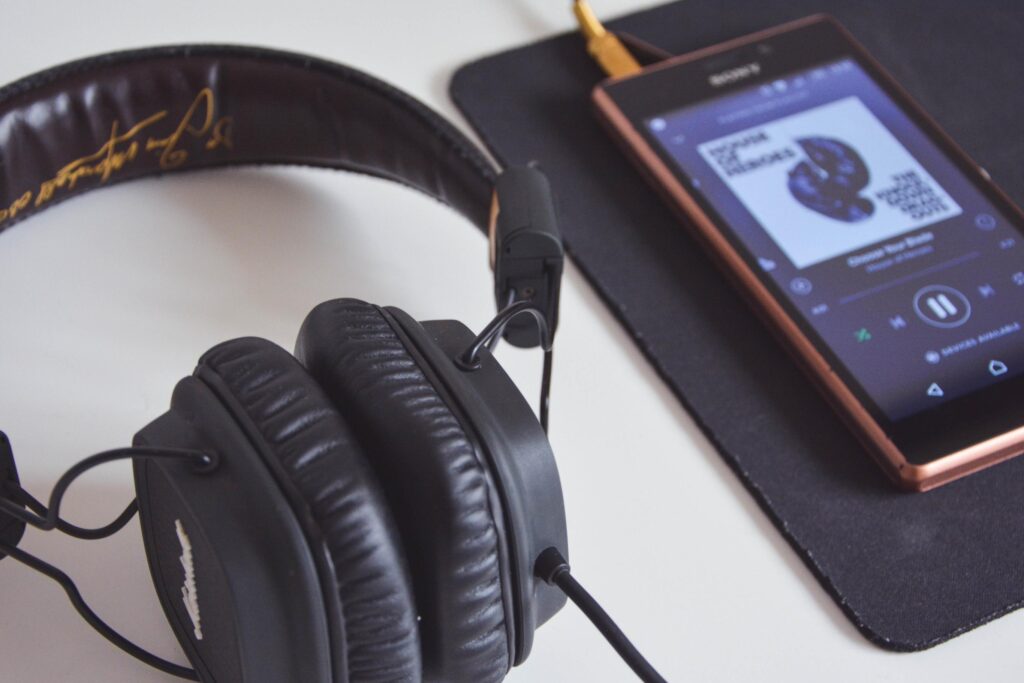 "Turning to the Mystics" with James Finley: This is a fabulous series introducing listeners to the timeless wisdom of ancient Christian mystics.
MORE HERE!
"On Being" with Krista Tippet: She's a masterful interviewer, exploring spirituality, ideas and contemporary concerns with a wonderful range of friends, thinkers and believers.
MORE HERE!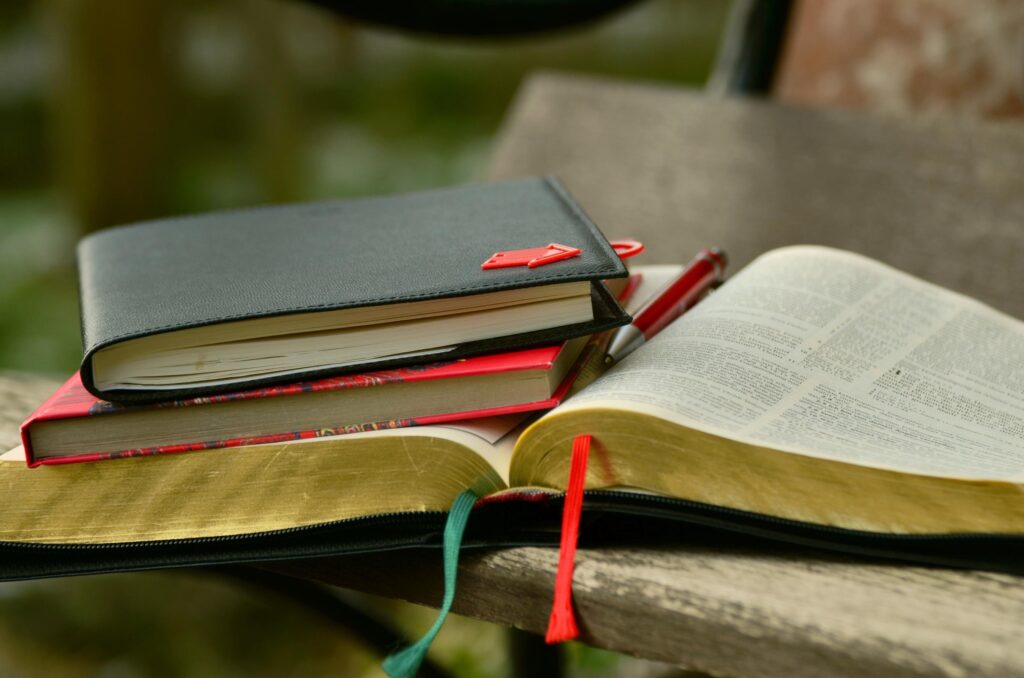 This Book is Anti-Racist: 20 Lessons on How to Wake Up, Take Action, and Do the Work
+ This book is written so young people will feel empowered to stand up to the adults in their lives. This book will give them the language and ability to understand racism and a drive to undo it.