Books, Blogs and Podcasts Too
Orhan Pamuk is a winner of the Nobel Prize in Literature and one of Turkey's most decorated artists and authors. He's a remarkable writer, an observer of places and people and the potent journeys of one with the other. I recommend

The Red-Haired Woman

as a novel of wisdom, heartbreak and searing beauty. (DGJ)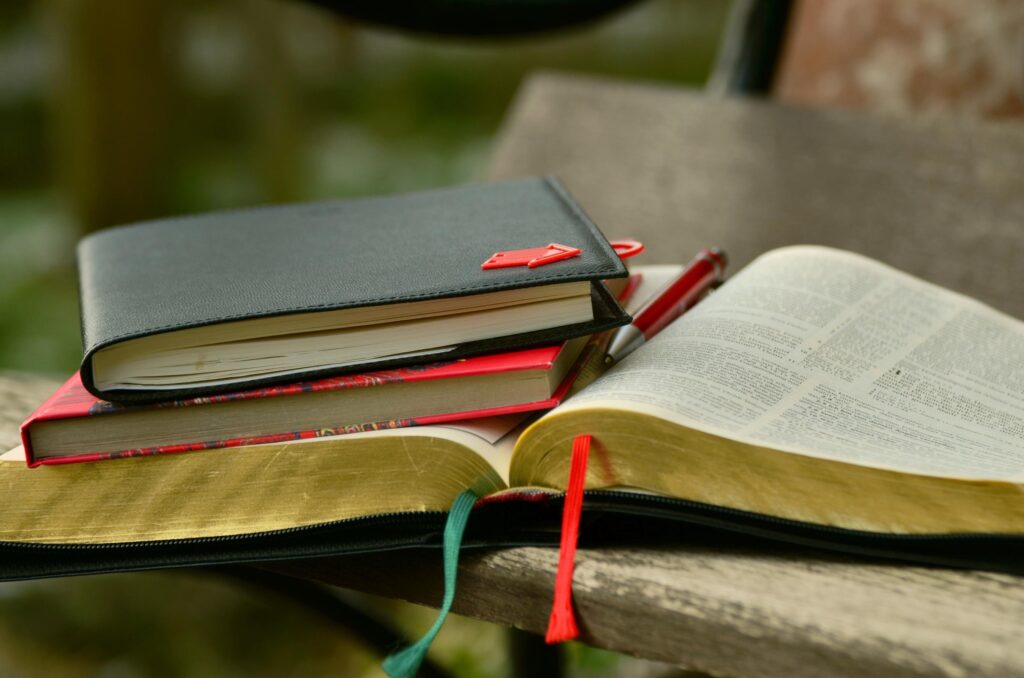 Abolition Now: Ten Years of Strategy and Struggle Against the Prison Industrial Complex
+ In introduction to the organizing that's going on around mass incarceration and racism in criminal justice; an important companion to
The New Jim Crow
.
The Other Side of the Wall: A Palestinian Christian Narrative of Lament and Hope
by Munther Isaac
+ Dr. Isaac is director of the 'Christ at the Checkpoint' conference in Palestine and pastor of the Christmas Evangelical Lutheran Church in Bethlehem.
Cedric Robinson on Racial Capitalism, Black Internationalism, and Cultures of Resistance
+ Robinson was a pioneer of Black radicalism. His work has been central to deconstructing racial capitalism and inspiring insurgent movements from Ferguson to Palestine.
The Testament of Mary
by Colm Toibin
+'A tender, soul-searching exploration of a mother's mourning; a searing, stunning work.'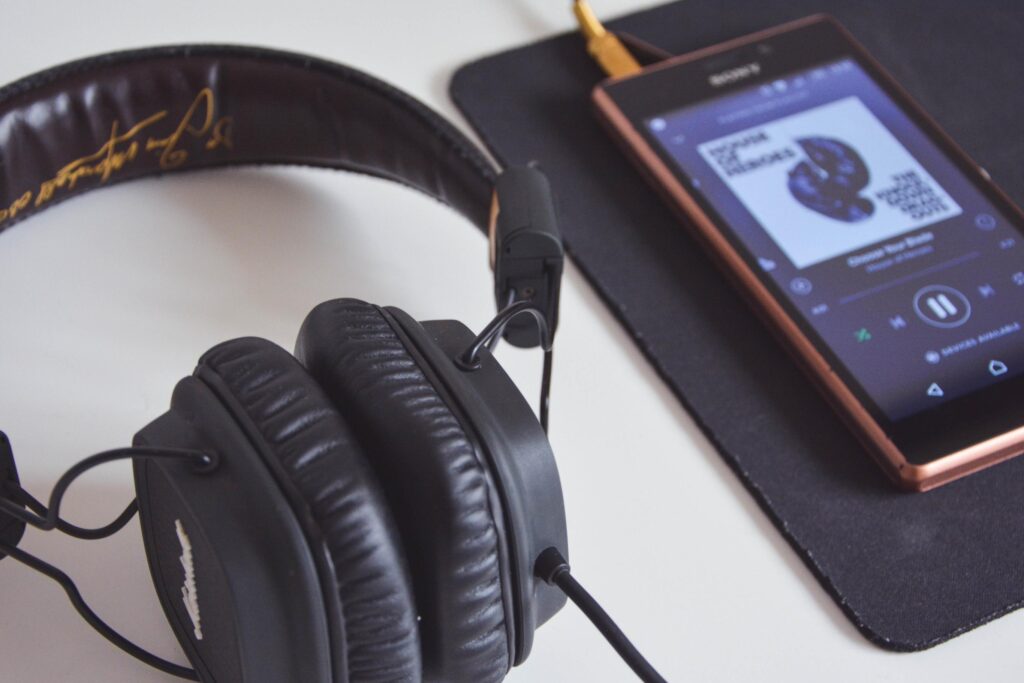 "On Being" with Krista Tippet
"Intercepted" with Jeremy Scahill
"The Ezra Klein Show" with Ezra Klein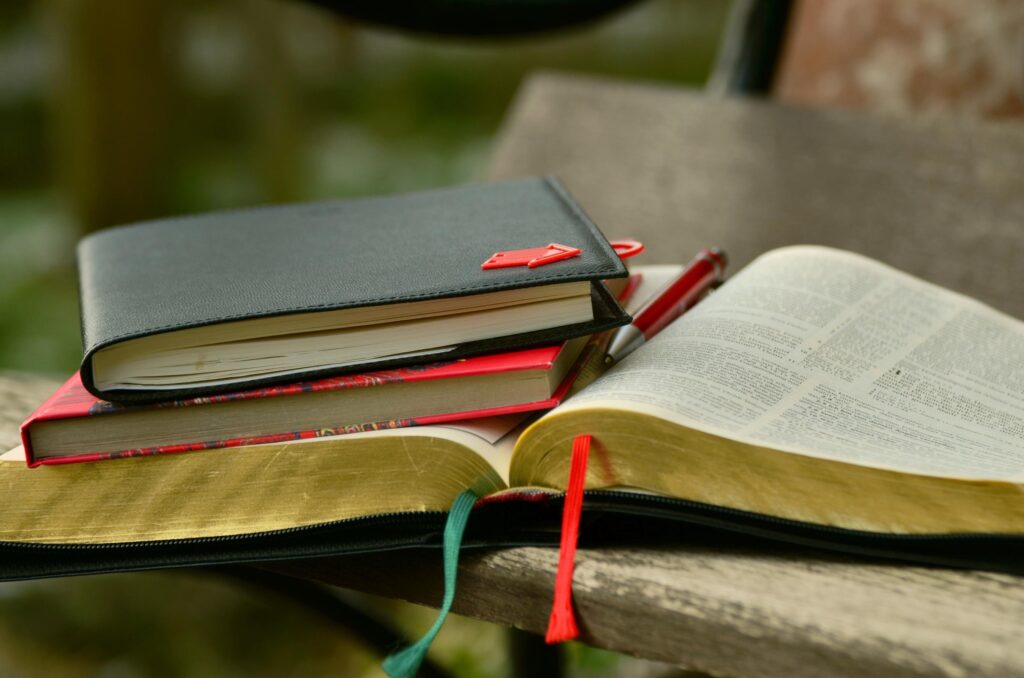 This Book is Anti-Racist: 20 Lessons on How to Wake Up, Take Action, and Do the Work
+ This book is written so young people will feel empowered to stand up to the adults in their lives. This book will give them the language and ability to understand racism and a drive to undo it.