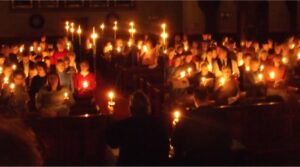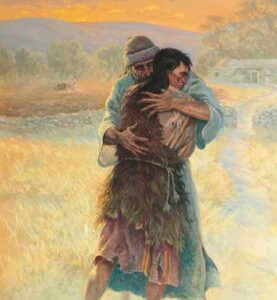 It's a commitment of the heart,
a dance of one with others in faith!
We believe in the power of community: community gathered in grace and spirit, community gathered for solidarity and discovery, community gathered around the teaching and wisdom of Jesus. To be a Christian is to be a sibling–to partner with sisters, brothers and friends in the joyful work of service, healing and justice. In community, we come to appreciate the gift of life. In community, we come to hear the divine voice in all its wonder and complexity. In community, we grow in wisdom, stretch in spirit and learn to step out in faith.
There are lots of smaller circles within our church, wise communities where you can grow, and search, and celebrate your own unique calling as a person of faith. Be in touch! Find one!