Circles of Delight, Discernment & Discipleship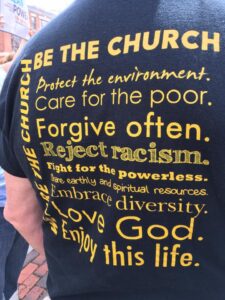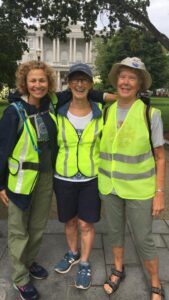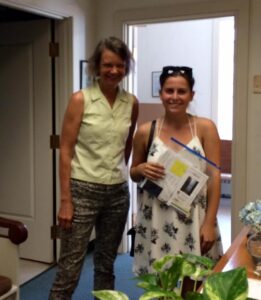 We believe in the power of community: community gathered in grace and spirit, community gathered for solidarity and discovery, community gathered around the teaching and wisdom of Jesus. To be a Christian is to be a sibling–to partner with sisters, brothers and friends in the joyful work of service, healing and justice. In community, we come to appreciate the gift of life. In community, we come to hear the divine voice in all its wonder and complexity. In community, we grow in wisdom, stretch in spirit and learn to step out in faith.
There are lots of smaller circles within our church, wise communities where you can grow, and search, and celebrate your own unique calling as a person of faith. Be in touch! Find one!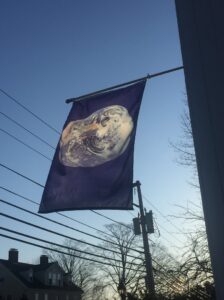 Book Studies & Discussions
Koinonia is a Greek word, used in the Christian Scriptures for "community" or "communion" or even "courage in common." We're creating Koinonia Groups that gather around our shared commitments to faith, discipleship and bold action in a fragile world.
Mission & Action Teams gather around particular passions: interests like Immigration Reform, Racial Justice, Creation Justice and Care for the Homeless. You're welcome to get involved, make a connection and add your energies to our circles of concern.
Book Studies and Discussion Groups come together to read, discuss and explore current events, biblical themes and much, much more. Watch for new groups forming all the time…and feel free to join us for one of these studies in the future.