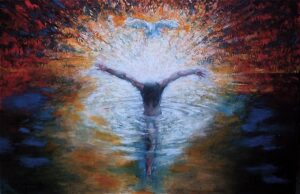 Following in Jesus' footsteps, we actively reach out to prevent and ease suffering in the wider community. In this way, we intend to heal and sustain the precious and wonderful world God has created.
One of the ways we can do this is by sharing the gifts and resources we have. We do this in a whole variety of ways. You're welcome to join us in our work and in our mission.
PROVIDE FLOWERS ON A SUNDAY MORNING: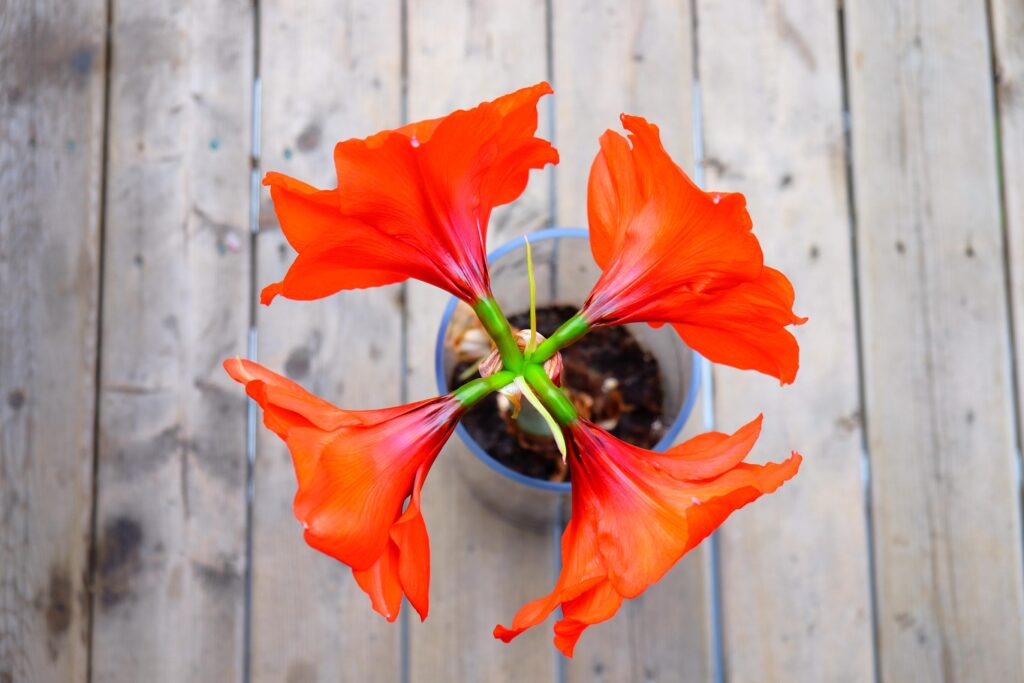 You're welcome to celebrate the life of a loved one, or to share a special occasion by providing altar flowers for Sunday worship. In doing so, you'll share a line in that Sunday's Order of Service–and share your moment with the church community. A sign up board is available in the Fellowship Hall, or you may phone the church office at 868-1230.
DONATE FURNITURE TO OUR INTERNATIONAL STUDENT LOAN PROGRAM: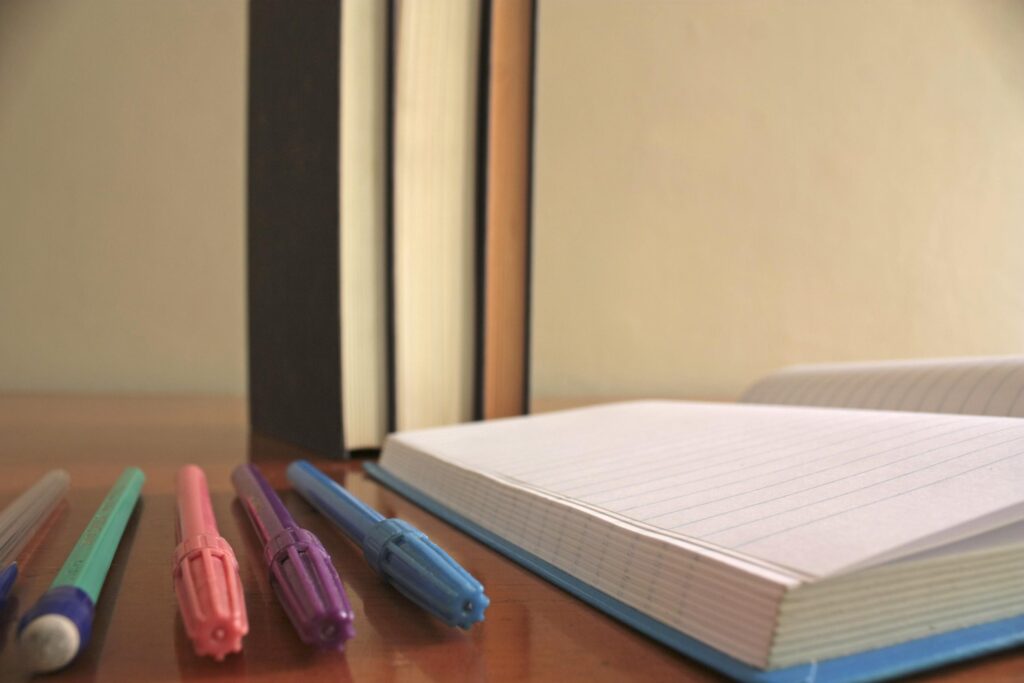 We maintain a furniture bank with beds (twin, double, queen), desks, tables and lamps (especially floor lamps) to lend out to international UNH students. If you have items to donate or you'd like more information, give us a call or send an email.
DONATE CLOTHING OR HOUSEHOLD ITEMS TO THE ECHO THRIFT SHOP: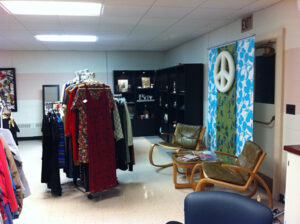 Our thrift shop is open Monday to Friday, from 10 am to 5 pm, and on Saturday, from 10 am to 2 pm. We accept donations of clearn, gently-used clothing, as well as some household and kitchen items. For more information, call 603-868-ECHO.
DONATE ITEMS TO OUR ANNUAL FALL FEST OR CHRISTMAS FAIR:
In support of our two biggest fundraisers each year, your donations are welcome! Furniture donations are welcome for our September Yard Sale/Fall Fest. Baked goods, Christmas crafts and decorations, jewelry, vintage and silent auction items are welcome at our annual Christmas Fair held on the first Saturday of December.
JOIN THE ANNUAL WINTER COAT DRIVE:
During the cold autumn and winter months, we accept donations of warm items, including snow boots and sleeping bags (clean and in good condition) which are greatly appreciated by friends at the Strafford County Homeless Shelter, the Dover Friendly Kitchen and other similar organizations.
DONATE FOOD TO THE CORNUCOPIA FOOD PANTRY:
Donations of healthy canned and dried foods are always welcome and much needed. Collection bins are located outside the church office and in the Thrift Shop. The foot is then distributed to families and individuals who frequent Cornucopia, located at the United Campus Ministry's Waysmeet Center, at 15 Mill Road in Durham.