Services, Sermons & Teaching
Below you'll find a variety of videos–worship services, meditations, videos recorded during the past year. We've been growing and adapting all the while, learning to use new technologies. You'll find the quality of these videos varies! But the Spirit remains…GOD IS GOOD…ALL THE TIME!
Sermons, Dialogue and Teaching
Full-Length
Worship Videos
FIND OUR VIDEOS ON YOUTUBE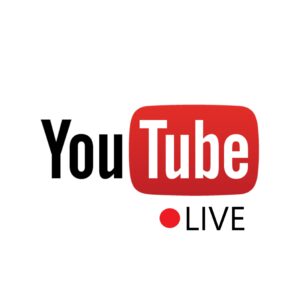 You can all our Sunday services on our YouTube channel: RIGHT HERE. We've made it even easier for you to worship with us from home–when traveling's tricky or you want to check in on a service you missed!