PREPARING OUR HEARTS FOR LOVE
Join us Sunday, November 28 at 10 am, as we gather in Advent expectation as the People of God.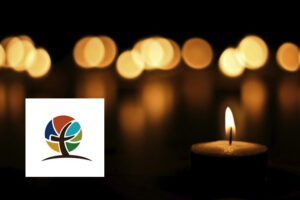 Advent prepares our hearts, homes and church for the joy and renewal of Christmas itself. We come together with prayer and hope. We share signs of loving support and peace. And we recall the promises of God to peoples everywhere who struggle for passion and purpose in the midst of confusing times.
Join us all next month, every Sunday at 10, as we lean into the grace and peace of God's Advent promise! We'll be watching for you!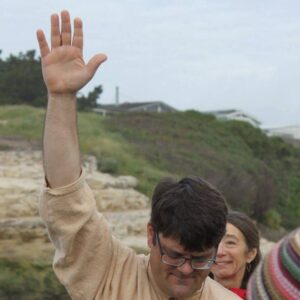 If you've found the site today, I imagine that you're curious about spiritual community–and what it offers us, here and now, in

today's world

of wonder and uncertainty.
Look around. Explore our values,

our vision

, our programs. And know that your curiosity itself is a God-gift: a gift to be treasured, pursued and enjoyed. I hope you'll check out a service, a program, a class we're offering. The best way to know what we believe is to see how we do what we do!
Church isn't just a building: it's a movement. As the Community Church of Durham, we're creating a movement of many generations, many voices and many gifted souls. It's a lot of fun, it's a circle of wonder; and

it's a movement

for the blessing of all life.
If you've got any questions, I'm always eager to talk! Wherever you are on life's journey, you're welcome among us at the Community Church.
Dave Grishaw-Jones, Pastor