As we plan for a thrilling fall — with worship in our bright and beloved sanctuary — we're putting together a summer of online and outdoor services. Four of our summer services will take place outside — on the green grassy field at Church Hill, just downhill from the church itself in Durham. When we're not outdoors, we'll be online at 9 am, as we have all year long!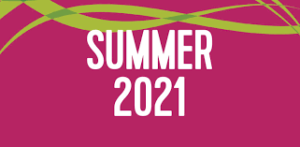 Join us — online or outdoors — and look forward with us to a season of re-gathering in the fall. We're still working on the details of that "re-gathering" — but we're hoping for something in September!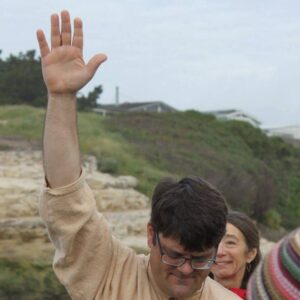 If you've found the site today, I imagine that you're curious about spiritual community–and what it offers us, here and now, in

today's world

of wonder and uncertainty.
Look around. Explore our values,

our vision

, our programs. And know that your curiosity itself is a God-gift: a gift to be treasured, pursued and enjoyed. I hope you'll check out a service, an online program, a class we're offering.
Church isn't just a building: it's a movement. As the Community Church of Durham, we're creating a movement of many generations, many voices and many gifted souls. It's a lot of fun, it's a circle of wonder; and

it's a movement

for the blessing of all life.
If you've got any questions, I'm always eager to talk! Wherever you are on life's journey, you're welcome among us at the Community Church.
Dave Grishaw-Jones, Pastor