Christmas Holiday Concert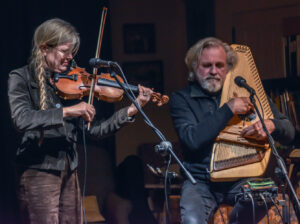 Join us for this annual celebration of Christmas spirit and community connection on Sunday, December 17 at 4 pm.
Joyce and Harvey bring their unique spirit and musical genius to Durham again, and offer us a wonderful afternoon of traditional holiday tunes and emerging classics for our 21st century.
Tickets are available in the office, or at the door, or at joyscream.com!
WE ARE BELOVED: LEAN INTO IT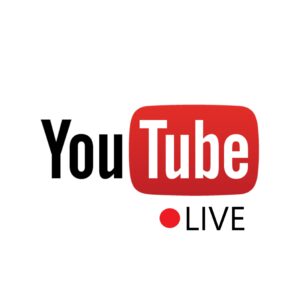 Know that you–wherever you are on life's journey–are always welcome here! (And now you can find our service–live or later–on YouTube Live!)
A CHRISTMAS CONCERT:
JOYCE ANDERSEN AND HARVEY REID
Sunday, December 17 at 4 pm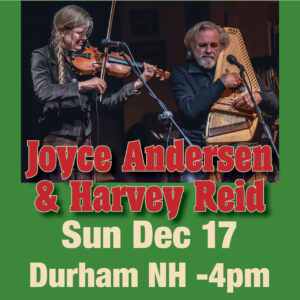 Again we welcome our good friends Joyce Andersen and Harvey Reid for their annual Christmas Concert–gathering neighbors from across the Seacoast for a mid-winter's celebration of grace, light and joy.
Songwriter, multi-instrumentalist Harvey Reid has honed his craft over decades in countless clubs, festivals and concert halls across the country. He's been called a "giant of the steel strings" and "one of the true treasures of American acoustic music."
Joyce Andersen has enjoyed a varied 25-year career as singer-songwriter, band leader, side-gal and session player. Her music as brought her from the coffeehouses and taverns of her native New England, onto the road as a national and international touring artist.
CHRISTMAS EVE IN DURHAM:
CELEBRATING God's transforming Peace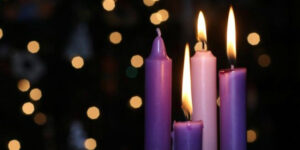 Sunday, December 24, 2023
10 am + Our Morning Worship in the Sanctuary
5 pm + Christmas Pageant for All Ages
9 pm + A Celebration with Lessons & Carols
Join us for one (or all) of our Christmas Eve celebrations…as we gathering in song, prayer and Christmas joy…to praise God for love, peace and the never-ending promise of human compassion and mercy.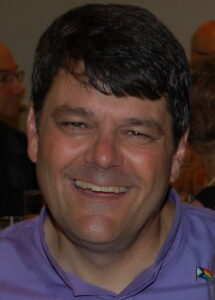 If you've found the site today, I imagine that you're curious about spiritual community–and what it offers us, here and now, in

today's world

of wonder and uncertainty.
Look around. Explore our values,

our vision

, our programs. And know that your curiosity itself is a God-gift: a gift to be treasured, pursued and enjoyed. I hope you'll check out a service, a program, a class we're offering. The best way to know what we believe is to see how we do what we do!
Church isn't just a building: it's a movement. As the Community Church of Durham, we're creating a movement of many generations, many voices and many gifted souls. It's a lot of fun, it's a circle of wonder; and

it's a movement

for the blessing of all life.
If you've got any questions, I'm always eager to talk! Wherever you are on life's journey, you're welcome among us at the Community Church.
Dave Grishaw-Jones, Pastor