Join us as we explore the urgent call of Palestinian and Israeli activists–for solidarity, companionship and action.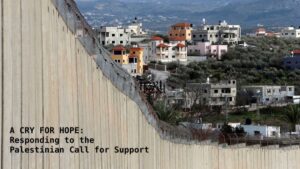 This four-part series will introduce NH congregations to the dynamic and devastation of occupation. We'll meet brave activists articulating new possibilities and inviting congregational action and solidarity.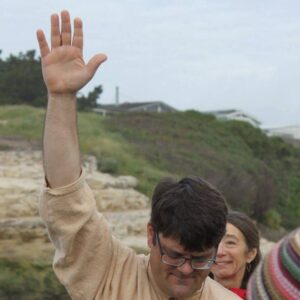 If you've found the site today, I imagine that you're curious about spiritual community–and what it offers us, here and now, in

today's world

of wonder and uncertainty.
Look around. Explore our values,

our vision

, our programs. And know that your curiosity itself is a God-gift: a gift to be treasured, pursued and enjoyed. I hope you'll check out a service, an online program, a class we're offering.
Church isn't just a building: it's a movement. As the Community Church of Durham, we're creating a movement of many generations, many voices and many gifted souls. It's a lot of fun, it's a circle of wonder; and

it's a movement

for the blessing of all life.
If you've got any questions, I'm always eager to talk! Wherever you are on life's journey, you're welcome among us at the Community Church.
Dave Grishaw-Jones, Pastor