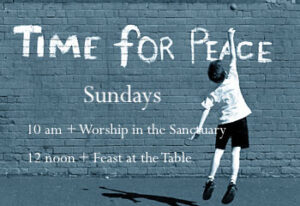 THIS VINE, MANY BRANCHES: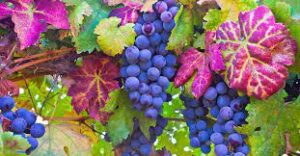 A Lenten Practice of Friendship
Our Lenten Theme invites reflection around the deep connections within the church, and the many ways God draws us into the loving Spirit of community. Along the way, we've got a number of things cooked up–to bring us together for fun, friendship and even a bit of feasting!
Join us at 9:45 am in the Peace Garden (for a celebration of faith and a procession of palms–as we parade into the sanctuary for worship and intergenerational joy.
Or join us in the chapel at 12 noon–for our experimental service led by Stu Dias and a band of the Seacoast's creative artists and musicians.
We gather in Newington to protest the development and production of Sig Sauer Assault Weapons…and to grieve for the violence traumatizing our schools, teachers, students and neighbors.
WE ARE BELOVED: LEAN INTO IT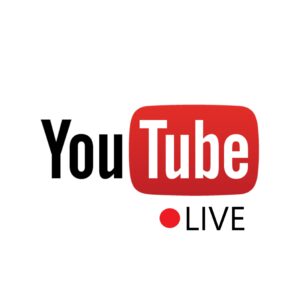 There are so many ways to connect, and so many avenues to spiritual growth and service here! We cherish the arts and we delight in one another's company. We welcome thinkers and dreamers from all walks of life–who share with us their unique visions and hopes. Know that you–wherever you are on life's journey–are always welcome here! (And now you can find our service–live or later–on YouTube Live!)
Last Spring, we hosted the
F-Word Exhibition
,
an extraordinary series of stories offering a glimpse of forgiveness and reconciliation in the real lives of humans around the world. The exhibit was with us for two weeks, and around it, we built a series of events, discussions and worship opportunities. For us at the Community Church, the arts are a sacred and powerful expression of spiritual life, and an invitation to imagination and discipleship.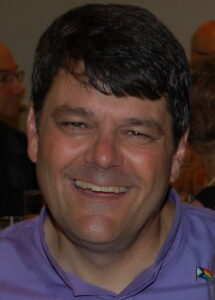 If you've found the site today, I imagine that you're curious about spiritual community–and what it offers us, here and now, in

today's world

of wonder and uncertainty.
Look around. Explore our values,

our vision

, our programs. And know that your curiosity itself is a God-gift: a gift to be treasured, pursued and enjoyed. I hope you'll check out a service, a program, a class we're offering. The best way to know what we believe is to see how we do what we do!
Church isn't just a building: it's a movement. As the Community Church of Durham, we're creating a movement of many generations, many voices and many gifted souls. It's a lot of fun, it's a circle of wonder; and

it's a movement

for the blessing of all life.
If you've got any questions, I'm always eager to talk! Wherever you are on life's journey, you're welcome among us at the Community Church.
Dave Grishaw-Jones, Pastor