Our Capital Campaign is Under Way
!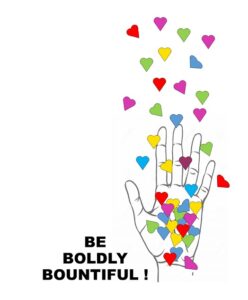 We are a church community that believes our values must become action. And those actions must be seated in love, compassion and deep gratitude for the wellspring of care we receive from each other. It is easy to see how that connects to our immigration ministry. It may not be as easy to see how those ideas connect to caring for our building. Ask yourself "What if we didn't have a building? What if we didn't have a safe place to gather and share our questions, doubts and plans for a better world."
We can write the next chapter in our story together. It is our moment to create a legacy for generations to come.
WE ARE BELOVED: LEAN INTO IT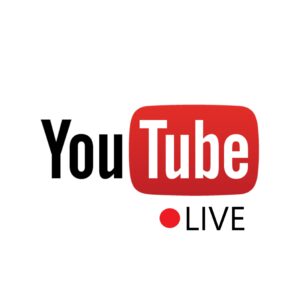 Know that you–wherever you are on life's journey–are always welcome here! (And now you can find our service–live or later–on YouTube Live!)
WHITE CHRISTIAN NATIONALISM / Tuesday, August 29
The Rev. Dr. Carter Heyward is a powerful voice for justice and a prophetic spirit! One of the very first women to be ordained to the Episcopal priesthood, Dr. Heyward continues to preach the gospel and to exhort the church to follow in the ways of inclusion and compassion. In her latest book (

The 7 Sins of White Christian Nationalism

) she takes a spirited look at racism, privilege and its grip on the U.S. and the church within it. What can we do? How do we move forward? This day-long event in Concord (at the Unitarian Universalist Church at 274 Pleasant Street) is open to all. REGISTER HERE.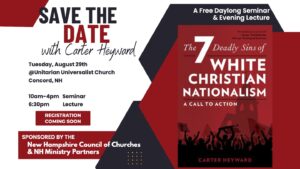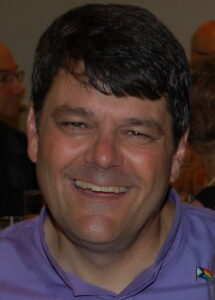 If you've found the site today, I imagine that you're curious about spiritual community–and what it offers us, here and now, in

today's world

of wonder and uncertainty.
Look around. Explore our values,

our vision

, our programs. And know that your curiosity itself is a God-gift: a gift to be treasured, pursued and enjoyed. I hope you'll check out a service, a program, a class we're offering. The best way to know what we believe is to see how we do what we do!
Church isn't just a building: it's a movement. As the Community Church of Durham, we're creating a movement of many generations, many voices and many gifted souls. It's a lot of fun, it's a circle of wonder; and

it's a movement

for the blessing of all life.
If you've got any questions, I'm always eager to talk! Wherever you are on life's journey, you're welcome among us at the Community Church.
Dave Grishaw-Jones, Pastor