Here in Durham, we're not just "doing church": we're raising changemakers. Within an

intergenerational

Christian community, a community passionate about justice and peace, we are dedicated to programs and values that invite compassion and encourage

leadership

among children and youth of all ages.
Through friendship and mission, in our programming and gathering, we offer children and youth a loving, safe and encouraging space for

spiritual growth

and maturity. In return, they give us their spirit, their curiosity, their openness and their joyfulness. We all grow. We all change the world.
Together,

we are the church!

Together,

we are the people of God!
2nd and 3rd Graders spend a year building friendships, having fun together, and getting to know morea about our faith, our church and its traditions–through games and activities. At the end of the year, participants receive Children's Bibles!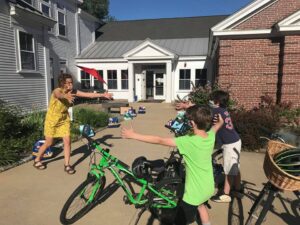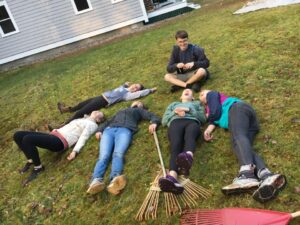 In Grades 4, 5 and 6, childern build on their Seedling years with lots of team-building activities in order to deepen their connections to one another, to God and to the church community. They volunteer during Sunday Services, and begin doing community service as well.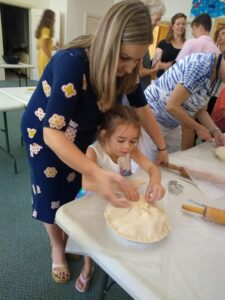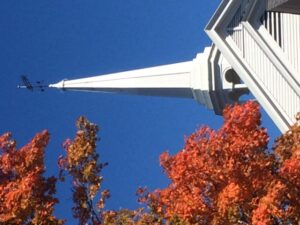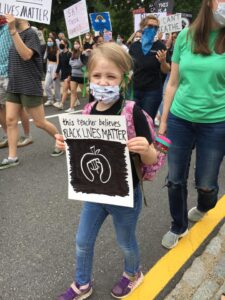 In Grades 7 and 8, youth often participate in Confirmation, a journey of affirmation, exploring a young person's commitment to faith, compassion and love. It's a wonderful, lively process–involving deepening relationships with staff and other youth, all kinds of experience with Christian practices, and a journey into the worlds and values of other religious traditions as well!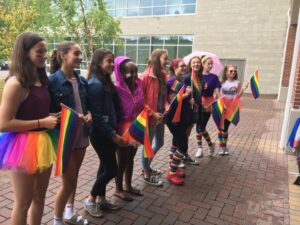 Our high school experience is all about GIVING BACK. At the Community Church, youth focus on issues and needs that are important to them. They serve in ways that are meaningful and have impact. Their contribution challenges the rest of us to grow in faith, to stretch in witness and service. Along the way, they also spend a lot of time having fun! Fun is essential in faith and formation. And in this way their faith goes deeper and deeper still!