Organizing for Social Justice:
"The truth of human freedom lies
in the love that breaks down barriers."
―
"To be content with the world as it is is to be dead."
"The commonwealth of God is now!"
In Christian Scripture, we find two words, two different Greek words, for "power." Exousia is authoritative power, power wielded from above, the power of a commanding officer, a policeman in the street, patriarchal power. Dunamis, on the other hand, is relational power, power generated by faith and respect, the power of alliances pursuing justice, the power of compassion and sacrifice, the power of God-in-us-together. This is the power (dynamic power) that Jesus embodies in ministry and invites fully and boldly in his followers. It grows in relationships built through conversation, collaboration and trust.
Interestingly, when power comes to those who believe, it is dunamis, the dynamic, relational power that inspired Jesus, motivated Jesus and emboldened Jesus in his very human life and times. The power that raises Jesus from the dead is relational!
We believe in the practice of power–this kind of power–as we imagine the world as it should be. We believe in organizing communities around social justice goals and initiatives. We believe in marching with those who decry state violence and insist on racial justice. We believe in speaking truth to power and standing up for the earth's creatures and ecosystems as we confront climate change at last. And we believe all of this is discipleship–our conscious choice of the gospel way, our faithfulness to the calling of the Lover of Life, the Prince of Peace, who is our Sister, our Brother, our Sibling in all ways and places.
IMMIGRATION, JUSTICE AND RESISTANCE
Through several networks and coalitions, we are working to reform broken and inhumane immigration policies here in the United States. We believe that our community is healthier, safer and more just when immigrants and refugees are welcomed and embraced for their gifts, passions and courage.
Contact Pastor Dave Grishaw-Jones if you're interested in learning how to support this ministry and join us in solidarity and resistance.
GREEN JUSTICE AND CREATION COMMITMENT
All our concerns intersect, each informing the other, all feeding our hunger for justice and peace. With our United Church of Christ, the Green Justice Team is committed to educating, shaping and motivating action and advocacy.
We believe that the Earth is God's holy body, God's gift of communion and grace. And we are determined to collaborate in many ways, with many partners to speak peace to the planet and walk a path toward healing and ecological justice.
Contact Maggie Morrison and our Green Justice Team to learn more and get involved. We need you!
BUIILDING CAPACITY FOR CHANGE
This winter (2022), we're training leaders from congregations around the Seacoast in the skills and practices of interfaith organizing. In partnership with the Granite State Organizing Project (GSOP), we're connecting leaders committed to addressing injustice, poverty and climate change at the root level–and doing it together.
Our intention is to imagine new ways of collaborating, new ways of being powerful, as we seek to do justice, love mercy and walk in humilty with God (Micah 6:8).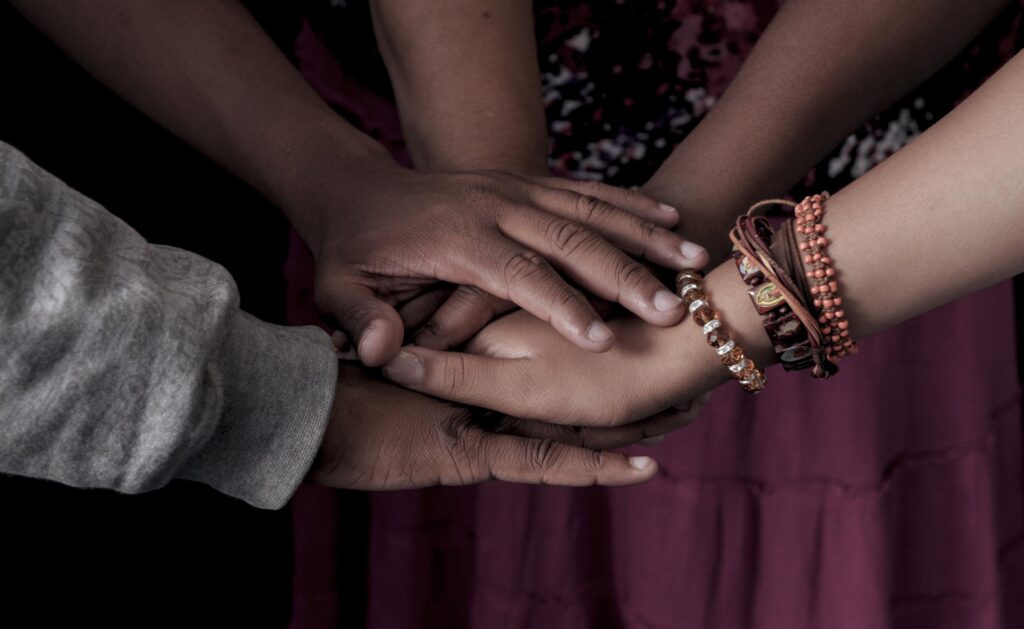 Learn more about our organizing project and ways you can be involved. Contact Chuck Hotchkiss or anyone on the Justice & Witness Team. Your stories matter. Your energies make a difference.
We are most powerful and imaginative when we work in broad coalitions, with friends from many faiths, many backgrounds and many walks of life. Join us and GSOP as we build this community together!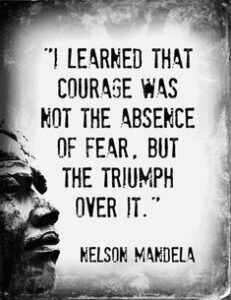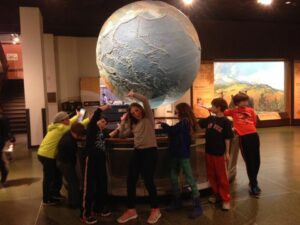 We're excited about all the ways our youngest members are changing the world–for the bettter. Our program with children and youth is designed to "raise up" changemakers. Kristin Forselius and her team encourage our youth to follow their own instincts, build movements for justice and step out as leaders. They offer our young members all kinds of opportunities to meet other changemakers and learn from them.
THE POOR PEOPLE'S CAMPAIGN:
A NATIONAL CALL FOR MORAL REVIVAL
In 1968, the Rev. Dr. Martin Luther King, Jr. and many others called for a "revolution of values" in America. They sought to build a broad, fusion movement that could unite poor and impacted communities across the country. Their name was a direct cry from the underside of history: The Poor People's Campaign.
Today, the Poor People's Campaign: A National Call for Moral Revival has picked up this unfinished work. From Alaska to Arkansas, the Bronx to the border, people are coming together to confront the interlocking evils of systemic racism, poverty, ecological devastation, militarism, and the war economy, and the distorted moral narrative of religious nationalism. We understand that as a nation we are at a critical juncture–that we need a movement that will shift the moral narrative, impact policies and elections at every level of government, and build lasting power for poor and impacted people.