Two Versions of the Lord's Prayer
THE NEW REVISED STANDARD VERSION (NRSV) of the CHRISTIAN SCRIPTURES, inclusive language
Our Creator/Father, who art in heaven.
Thy Kingdom/Realm come, thy will be done,
on earth as it is in heaven.
Give us this day our daily bread.
And forgive us our debts,
as we forgive our debtors.
And lead us not into tempation,
but deliver us from evil.
For thine is the Kingdom/Realm,
the power and the gloryj forever.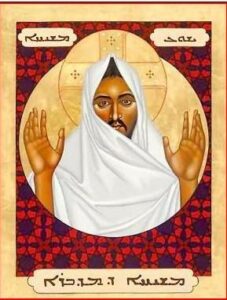 THE MAORI VERSION (SOUTH PACIFIC, INDIGENOUS)
Earth-maker, life-giver, pain-bearer,
Source of all that is and all that shall be,
Father and Mother of us all,
Loving God in whom is heaven:
May the hallowing of your name
echo through the universe!
May your heavenly will be done
by all creatures great and small!
And may your commonwealth
of peace and freedom
sustain our hope and come on earth!
With the bread we need this day, feed us.
For the hurt we inflict on one another, forgive us.
By your grace and mercy,
strengthen us through times of temptation,
and spare us from
trials too great to endure.
Free us from bigotry and evil, for service and truth.
For you reign in the glory of the power that is Love. Amen.